Grand Lagoon Tacos & Tequila Fest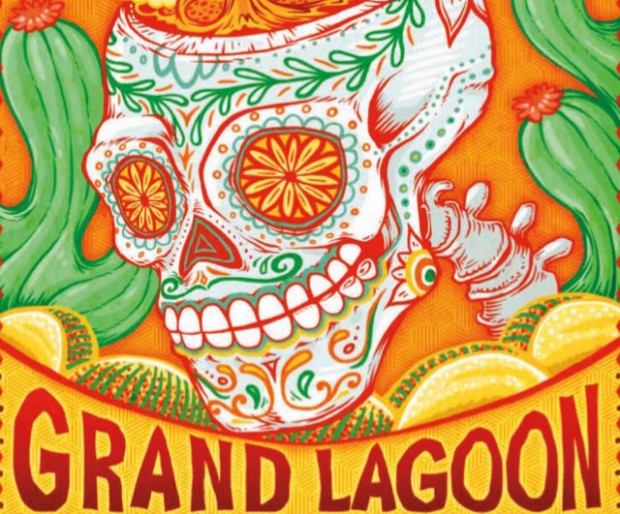 Date/Time
Date(s) - 05/12/2018
11:00 am - 3:00 pm
Location
The Grand Marlin
Categories
Saturday, May 12
Grand Lagoon Tacos & Tequila Fest
Panama City Beach, FL – Don't miss the inaugural Tacos & Tequila Fest, to be held on Saturday, May 12 from 11 am to 3 pm in front of The Grand Marlin restaurant on North Lagoon Drive. Local restaurants and bars will compete for the coveted titles as we crown two winners – Best Fish Taco and Best Margarita in the Grand Lagoon. Winners will receive colossal trophies to proudly display until next year's event, where they will have to hand it over if they are knocked off their throne.
Everyone starts with fresh from the Gulf fish – the magic is in how they dress it. All margaritas will contain Dolce Vida tequila, an organic craft tequila created by the original makers of Deep Eddy Vodka. From there the competitors will go loco with their own original garnishes and secret ingredients! It's a friendly competition, but don't be fooled… This Is Serious. The trophy may only be theirs for a year, but the bragging rights last forever!
Live Reggae, Trop Rock, and Jazz will be performed by Kevin Jacobs and Shawn Perry from onboard a Legendary Marine boat. Tacos & Tequila Fest shirts will be available for sale at the event. 21 and up only may attend. Cost is $25 per person; $20 for military and first responders. Tickets are limited; to purchase, go to www.grandlagoon.org.
The Grand Lagoon is the heart of Panama City Beach and the locals' favorite place to play; filled with a vast number of independent businesses including unique restaurants and bars, interesting shopping and skilled outfits and guides that can provide visitors with everything they need to play a multitude of ways … there's always something happening in the Grand Lagoon. www.grandlagoon.org